Welcome to Global Data Sciences, Inc.
We help manufacturers and distributors identify and resolve known and unknown inventory problems to reduce customer headaches and increase profits. We combine extensive industry knowledge, innovative analysis, and rich technological insight to deliver customized strategies and solutions.
Measure
We apply, Smart Data sciences' approaches to identify, combine and analyze multiple sources of data.
Perform
We translate metrics into measurable and actionable analytics to improve performance.
Excel
Utilizing the customized metric established, we recommend and implement solutions that transform your company's capabilities.
Solutions for today and tomorrow
To transform your business, you need an expert partner you can trust. Global Data Sciences solves real-world manufacturing and distribution challenges through deep industry knowledge, rich technological insight and broad-based business capabilities.
With extensive expertise and a proven track record of success, Global Data Sciences is the partner you need to help your organization reach the next level of performance.
View our services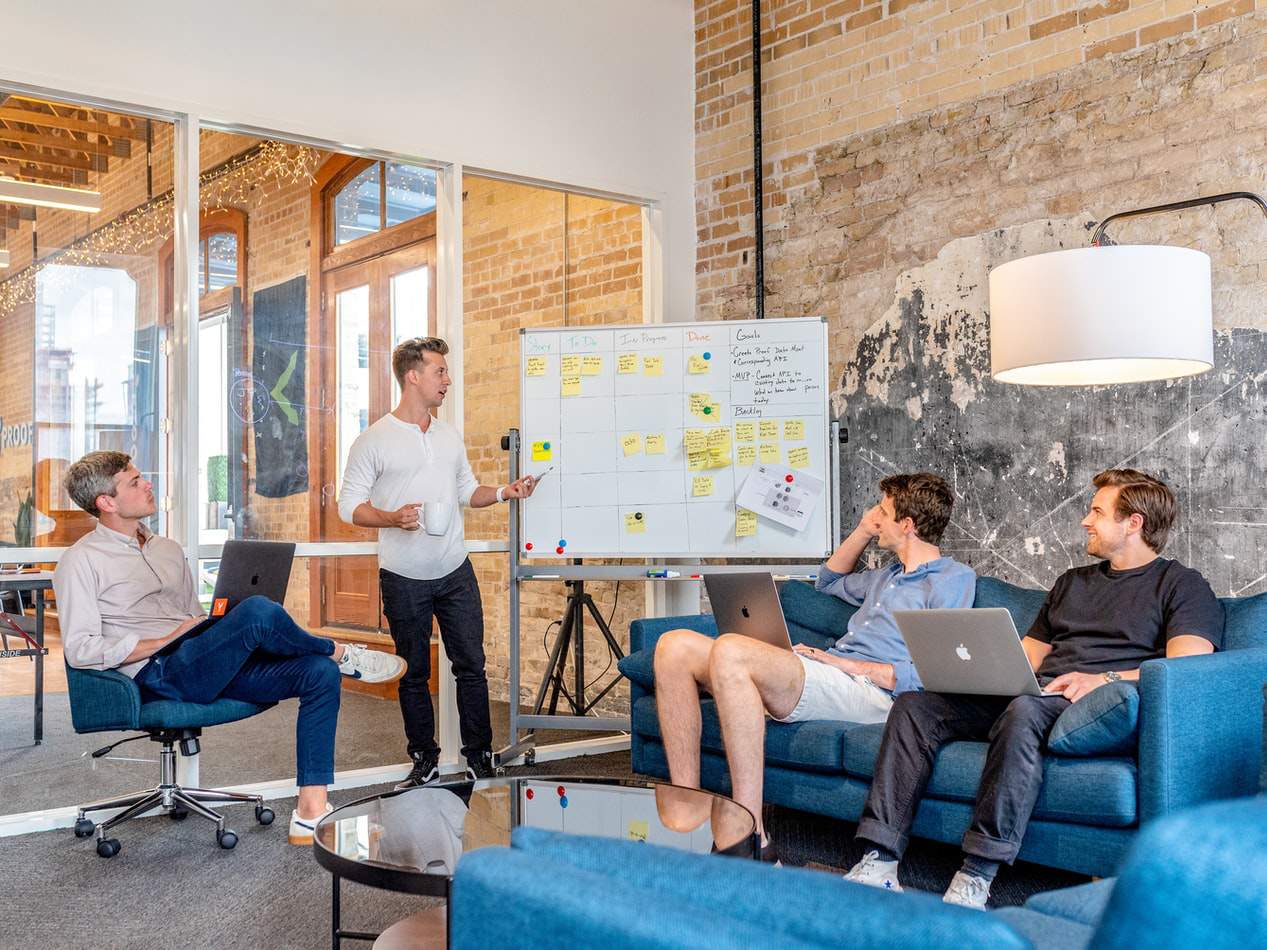 Extraordinary Insights that Deliver Extraordinary Results

Global Data Sciences identifies and resolves known and unknown inventory problems that eliminate operational inefficiencies and increase profits for customers.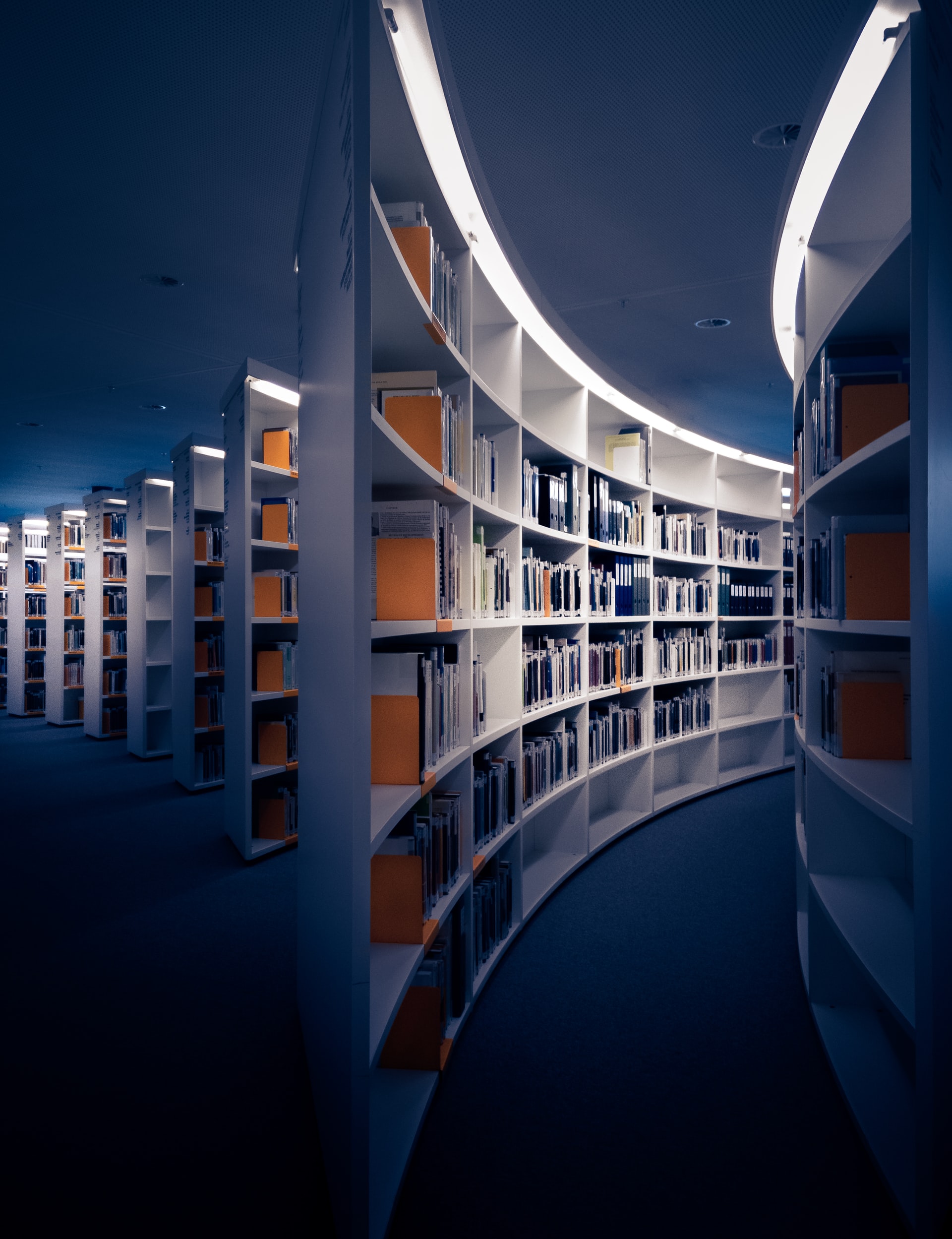 Our case studies
Learn more about how our team of experts has created executable solutions for clients facing a wide range of issues and challenges.
Get in touch
Feel free to reach out and we will get back to you in 24 hours.
Global Data Sciences Headquarters 2112 Galena Blvd., Suite 8246 Aurora, IL 60506