Extraordinary Insights that Deliver Extraordinary Results
Global Data Sciences helps manufacturers and distributors identify and resolve known and unknown inventory problems to reduce customer headaches and increase profits. We combine extensive industry knowledge, innovative analysis and rich technological insight to deliver customized strategies and solutions. The results lead to confident and effective action, transformed capabilities and unprecedented operational excellence.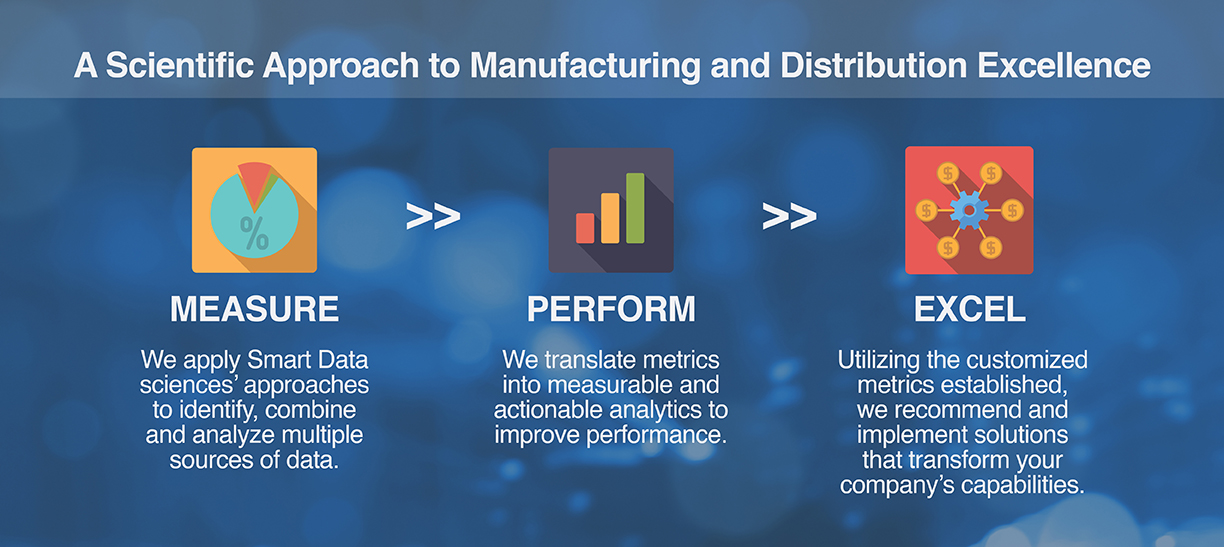 Speed, clarity, and optimum performance are on the minds of executives planning to invest in a new EDI system or upgrade an existing one. And, although they will benefit from these advantages, nothing will be more valuable than taking the time in advance to prepare...
read more