Extraordinary Insights that Deliver Extraordinary Results
Global Data Sciences helps manufacturers and distributors identify and resolve known and unknown inventory problems to reduce customer headaches and increase profits. We combine extensive industry knowledge, innovative analysis and rich technological insight to deliver customized strategies and solutions. The results lead to confident and effective action, transformed capabilities and unprecedented operational excellence.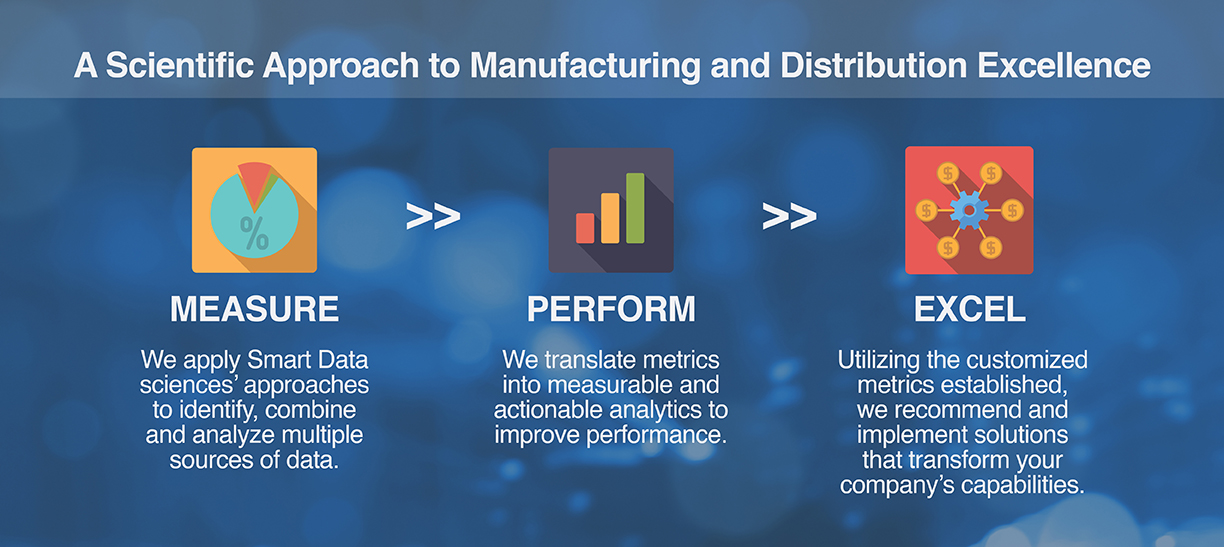 Manufacturers that operate without the assistance of WMS are few and far between these days. Being able to track and manage products at every step has become the standard. Selecting a WMS, however, is not necessarily a standard process because every manufacturing...
read more