Case Studies
Learn more about how our team of experts has created executable solutions for clients facing a wide range of issues and challenges.
Supply Chain Optimization
International Logistics: Global Mining Operation
Challenge: Joint venture between Mongolia, client and smaller mining firms required a global warehousing strategy.

Method: Placed boots on the ground in Mongolia to review all logistics issues involving inventory fulfillment.

Result: Develop an operations plan that ensured a sustainable supply chain fulfillment process in a buildout facility in the Gobi Desert.
Supply Chain Fulfillment: Global Consumer Appliance Manufacturer
Challenge: A significant increase in big-box store sales and online sales including Amazon. Company was unable to manage the complexities of electronic data interchange (EDI) coupled with 3PL relationships while meeting customer expectations.

Method: Global Data Sciences assumed the EDI role and created a responsive deployment mechanism for managing new customers and changes in current customer requirements.

Result: Successful rollout for Amazon, Walmart, Sam's Club, Home Depot, Bed Bath and Beyond, and others.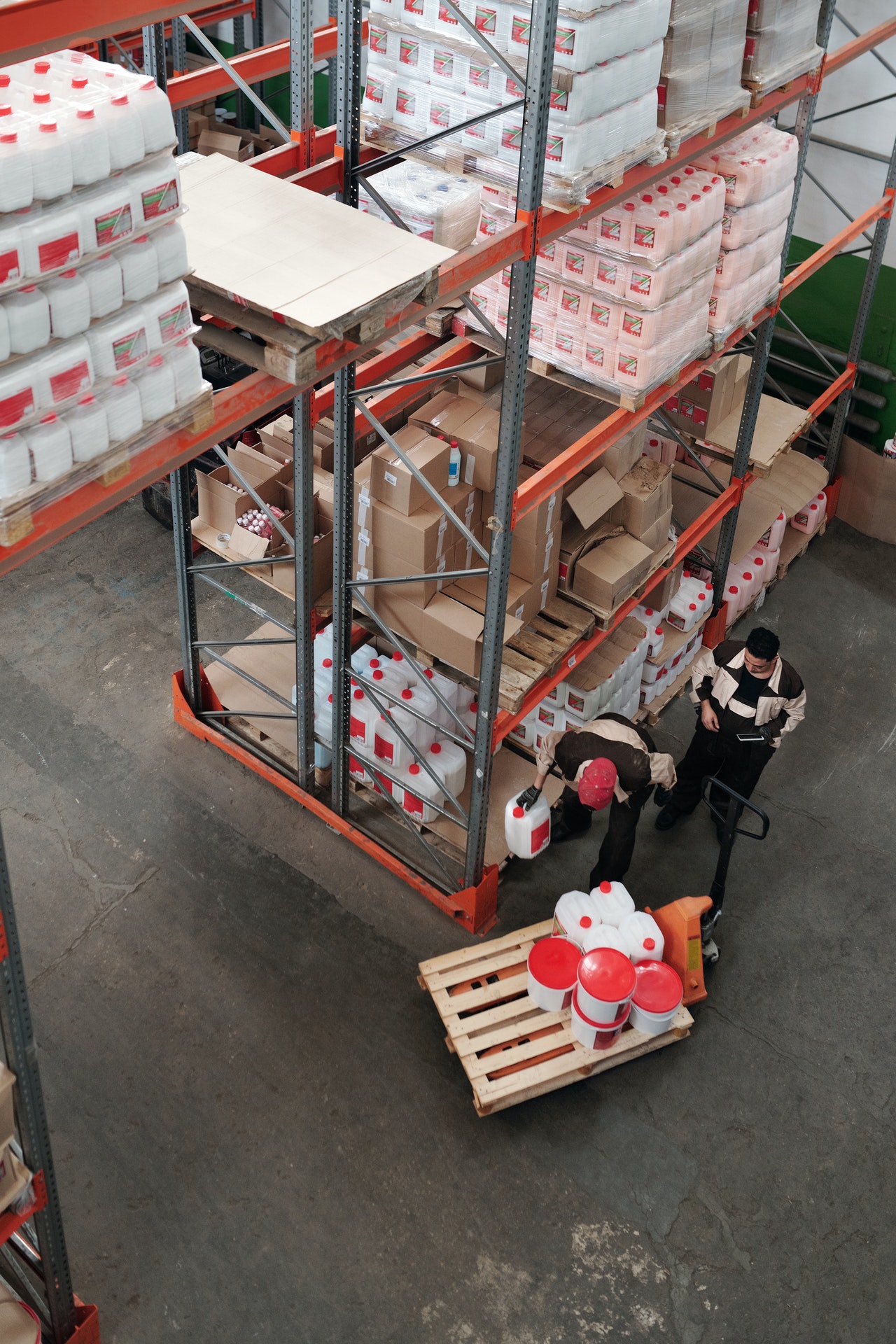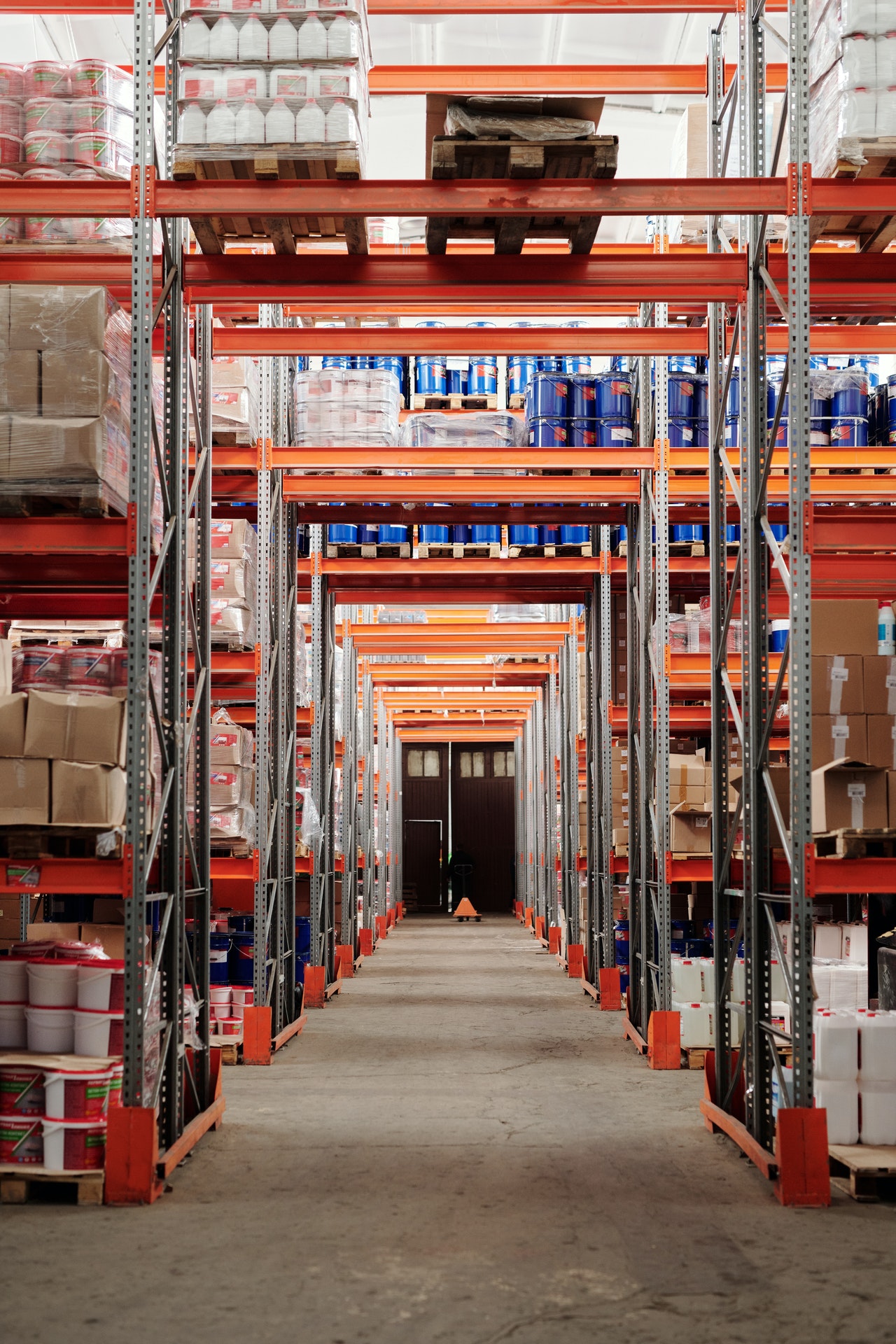 Shop Floor Visualization
Improve Production: Global Automotive OEM Manufacturer
Challenge: Production was at 62% of capacity and sales objectives were not being met.

Method: Reviewed and uncovered work in progress (WIP) weaknesses. Developed and deployed an (radio-frequency identification) RFID tracking system which integrated machine logic, data-analytics reporting and SAP systems.

Result: Improved production by 50%. Elements of the system were deployed to multiple plants globally.
Shop Floor Visibility: Embedded Foils Manufacturer
Challenge: Random process information was missing from production reporting.

Method: Analyzed all steps in the data collection process.

Result: Debugged logistics issue, provided infrastructure upgrade, and developed business continuity plan with disaster-recovery strategy. Increased overall system reliability and provided visibility into shop-floor data-collection systems.
Inventory Reduction
Automated Inventory System: Global Automotive Raw Materials Provider
Challenge: Decrease field inventory manpower and increase inventory accuracy.

Method: Review field audit process in 70 third-party steel-fabrication facilities.

Result: Developed and distributed a mobile handheld inventory system to field audit teams. Converted manual system to automated procedure which dramatically increased the speed and accuracy of taking inventory.
Shrinking Inventory: Global Steel Supplier
Challenge: 20% loss of mid-stage inventory work in progress.

Method: Review and analyze workflow and processes.

Result: Identified three key issues and created and implemented a barcode tracking system that integrated with an onsite legacy system.
Increasing Inventory: Global Consumer and Industrial Appliance Manufacturer
Challenge: Customer inventory levels increased by $18 million over six months.

Method: Assess inventory levels and identify problems.

Result: Identified three areas contributing to increasing inventory: multi-site bill of materials (BOM) structures with part number inconsistencies, ERP issues relating to materials requirements planning (MRP), and hidden business process inconsistencies.